My name's Jamie, 20, taken by an amazing girl who lives way too far away (7k miles), currently residing in the Bay area of CA (but originally from the east coast), majoring in computer science and a hopeful minor in music.  I'm pretty much a giant nerd and geek who loves video games, computer programming, web/graphics design, reading, writing, and music. I have a weakness for adorable, cute, small, fluffy, furry animals.  I've played classical piano for a long time too.
I have dreams of being an entrepreneur and creating a tech start up.  
I longboard! I ride a BC Moray with Paris 180s and Otang Stims 83a. I'm hoping I can one day get good enough to get sponsored, but that won't happen for a long time :P
I like girls.  I also like wearing guys clothes and hats.
Things I want to accomplish in the future: skate (better), play guitar, play the drums (better), have my own music studio, get more fit, do/create something innovative.
Pics and whatnots: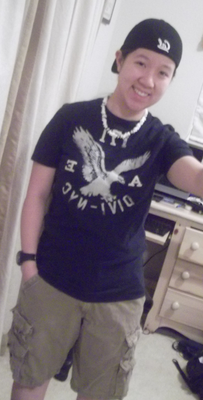 My love: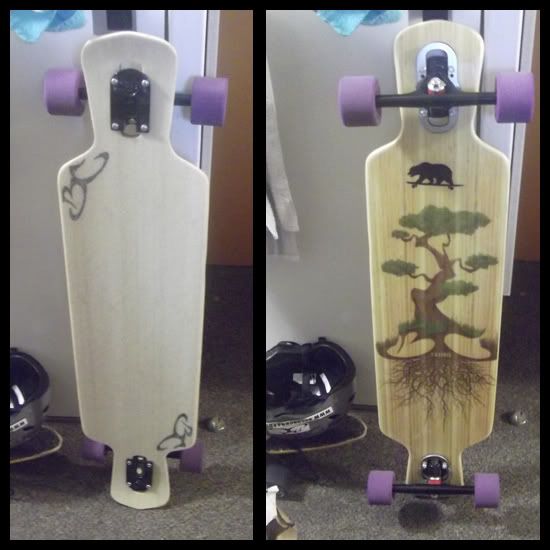 That blurry thing is me attempting to do a Coleman on my old longboard. Pretty sure I didn't land it.  And yes I know that stinkbugging is bad, but I have yet to get another semi-decent picture of me longboarding.  This was about six months ago; I can do a proper Coleman now and more!